We are currently in the process of changing our electronic medical records system. Due to this there may be extended wait times when calling for an appointment. Phone calls may take a little bit longer and we may ask you for more information than usual when you call for an appointment. We apologize for any inconvenience this may cause and we appreciate your understanding. This is a temporary period and we hope that our new records system will make everything easier for everyone in the future!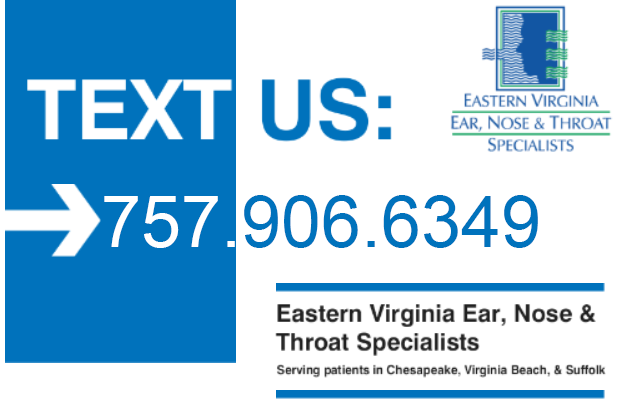 Text messaging can only be used for scheduling appointments or to have office personal contact you. Medical information cannot be discussed using text messaging.
Inspire: Sleep Apnea Innovation
Please give us a review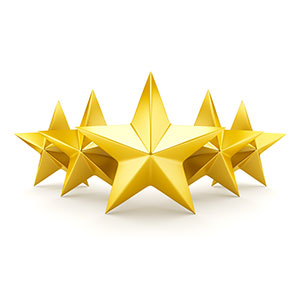 We are asking all of our patients to please take a moment and leave us a review on Google Business. We value your input in seeking to provide the best ear, nose, and throat care in Hampton Roads.
Thomas Waalkes
2022-09-27
Dr. Frankle walked me through the whole process and made it easy to understand. My wife is not so nearly as frustrated now. Tha k youso much.
The staff at Eastern VA ENT are wonderful and it was very easy to make an appointment. I had a allergy test done there and MiMi made feel comfortable and relaxed.
Great experience! Everyone was so nice and professional!
Excellent professional service
Susan Stephenson
2022-09-23
Always look forward to my appointments at Eastern Virginia Ear, Nose and Throat. The atmosphere is always friendly and welcoming and the staff are extraordinary. A pleasure to visit the office!
I'm been coming to this office and seeing Dr Keyes for more than 20 years and he is the best, the GOAT of ENT and always the great experience from the office staff, especially Annette. Thank you
To Our Valued Patients
Eastern Virginia Ear, Nose & Throat Specialists is making every effort to prevent the spread of the coronavirus. We intend to continue our services in a clean and safe environment for you and your family.
As an extra precaution, we are recommending:
That all patients with flu-like symptoms (cough, fever, fatigue) reschedule their appointments until they are cleared by their primary care doctor.
We are encouraging our patients not to bring any guests with them to their appointments.
We are encouraging our patients to wash their hands while in the office.
Some safety measures we have put in place are:
"High touch" areas will be sterilized many times throughout the day.
We will not be shaking hands in an effort to prevent the spread of the coronavirus.
We will continue to require our providers & staff to wash their hands before each patient.
Magazines & literature have been removed from our reception areas to reduce the risk of cross-contamination.
Thank you for your cooperation. We value you as a patient!
---
Welcome
At Eastern Virginia Ear, Nose, & Throat Specialists, we provide comprehensive and specialized care in general ear, nose and throat, sinus diseases, allergy, snoring, head and neck surgery, audiology, and hearing aid services.
We have three convenient locations in Hampton Roads, Virginia: Our main office is located in the Great Bridge area of Chesapeake, off Volvo Parkway, in the Battlefield Technology Center. Our other offices are located in the in the Harbour View area of Suffolk off I-664, and just off I-264 in Virginia Beach adjacent to Mount Trashmore District Park.
Our physicians are certified by the American Board of Otolaryngology-Head and Neck Surgery and highly trained in state-of-the-art technology. As expressed in our mission statement, we are committed to caring for our patient's wellbeing through not only clinical expertise, but a comprehensive approach that exhibits the ethical commitment required to ensure we treat each patient with thoughtful compassion.
Mission
To ensure the health and well-being of the communities we serve by providing clinical expertise, technological innovation and the ethical commitment essential to a quality, patient centered experience.